About Recipero
Focus on Device-Led Intelligence Solution
Founded in 2000 by a group of UK-based entrepreneurs, Recipero continues to be the leader in crime and fraud intelligence solutions for the world's mobile device communities.
Recipero's focus continues to be on the creation of the Recipero Crime Reduction Ecosystem which is made up of a suite of powerful data gathering and intelligence solutions, which together contribute to millions of global decision making processes and transactions everyday.
We provide services to customers that include law enforcement, wireless carriers, insurers, recyclers, retailers and consumers.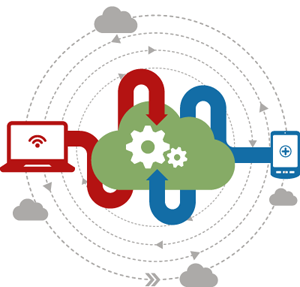 Our vast collection of property ownership data is one of the key elements in the success of our commercial products and services.

Les Gray,

Chief Operating Officer
Strong Commitment to our Clients and Industry
Our commitment to our customers and the industries in which we operate is demonstrated by the strong relationships we have built over the years with law enforcement, business clients and traders and through our involvement in various advisory bodies.
To further demonstrate our commitment to the quality of our solutions we are accredited to both ISO9001 and ISO27001 standard and are an NPCC "Secure by Design" company.