Police Systems
Real-time law enforcement solutions delivering actionable intelligence to officers thousands of times each day.
Recipero solutions are based around the premise of reducing criminality associated with mobile devices and property.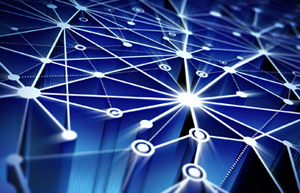 In 2013, 3.1 million American consumers were victims of smartphone theft.

Source:

Consumer Reports
Since 2000 Recipero have strived to create robust systems that are designed to deliver real-time, actionable intelligence to our users. Working across multiple industries related to mobile devices, Recipero help a variety of people ranging from helping individuals to purchase from online auction/market places with confidence; enabling businesses to more easily comply with trading regulations; and of course assisting law enforcement with criminal investigations and crime reduction initiatives.
Recognised as industry experts Recipero work closely with Police, and other government agencies to deliver thousands of pieces of intelligence to officers each day.
Harnessing the power of the Recipero Crime Reduction Ecosystem, our solutions have become an integral part of police initiatives from pre-loss/theft property registration using our Immobilize solution, to national loss reporting, to the investigation of personal theft, all the way to supporting anti-terrorism operations (NMPR).
To learn more about our law-enforcement solutions please see the sections below: