FRAUD PREVENTION
Fraud relating to mobile devices comes in many forms all of which impacts on our customers, their resources and finances. Our solutions focus directly on early detection of these activities so timely action can be taken.
Combating fraud with proactive real-time solutions
Recipero's solutions provide fraud prevention intelligence in a number of different ways.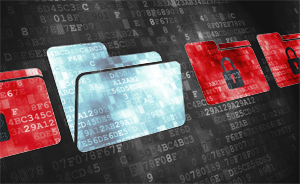 Insurance fraud
Mobile phone insurance fraud has risen with the growth in value and number of devices. This is becoming a really significant issue for household, travel, gadget and commercial insurers.
Recipero's ClaimsCheck solution provides intelligence at the earliest stages of a fraudulent claim. This provides massive savings in resources as well as avoiding the cost of settling fraudulent claims. Post-settlement intelligence also allows insurers recover payouts where it becomes clear subsequently a claim was fraudulent.
First-party contract fraud
A growing issue experienced by many businesses is when a person uses their own or a fictitious identity to acquire goods or take out contracts/credit agreements without the intention to fulfil their payment obligation. Often the devices are quickly traded on via recyclers or retailers that also then become party to the fraud. Recipero's AssetWatch solution is able to identify these activities to alert customers and prevent the resale of these devices.
Supply chain fraud / stock leakage
Recipero collaborates with both commercial and public sector organizations to design, build and operate device, asset and consumer and registries that have wide application. The AssetWatch solution harnesses the unique power of our Crime Reduction Ecosystem to provide fast real-time intelligence that alerts clients of stock theft and leakage at the earliest opportunity.
Next page: Crime Investigation »